I'm busy working on my blog posts. Watch this space!
Please reload
So you have heard some great things about the benefits of pilates, and are ready to try for yourself, but you are aren't able to make a regular class.
This might be because of family commitments, travel for work, live remotely, or just cant get out of the house!
With our online classes, you will have access to a REAL pilates instructor, not a class that has been pre recorded. This means that any issues that you may have, or queries that come up can be addressed right away. If you are struggling with an exercise these can be regressed, and if you are finding it too easy, we can challenge you further!
All you need is a little bit of space, a mat (or towel), a device with a camera, and motivation to get strong!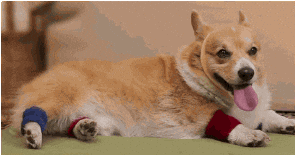 So get ready to workout and have some fun, wherever you may be!
pop over to the booking page, and find a time that suits. If there isn't something that fits your schedule, let us know and we will register your preferences and do our best to schedule another class.
Please reload